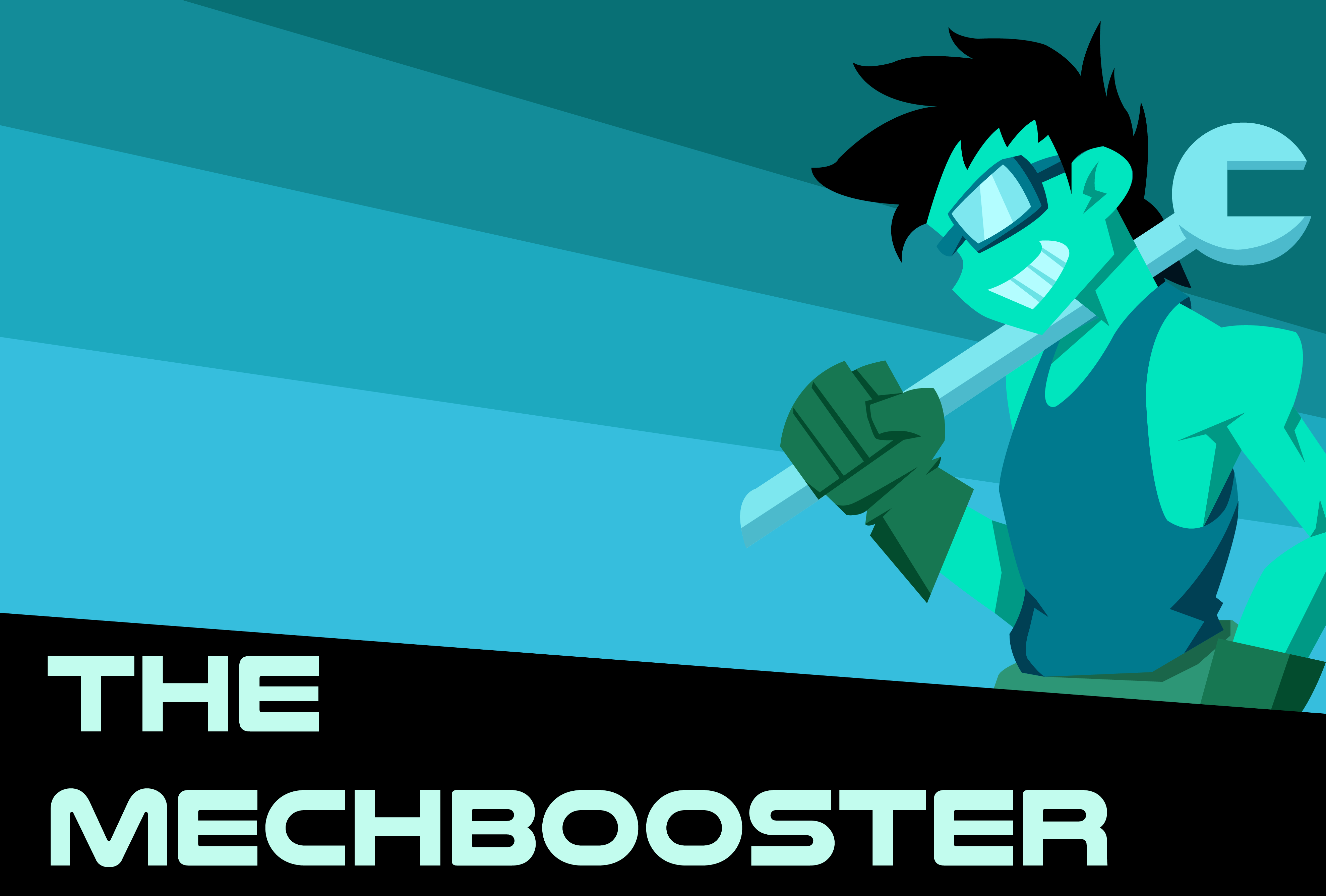 The Mech Booster: A Beam Saber Playbook
Boost as in "to improve or augment," but also Boost as in "to steal" like boosting cars.
The Mech Booster is a playbook for Beam Saber by Austin Ramsay. Mech Booster are extremely adaptable engineers that specialize in stealing enemy machines and using them against those same enemies. Unlike most pilots who have a personal vehicle they stick with the Mech Booster excels at hopping between various machines on the fly. The Mech Booster's plan is to take whatever's available, drive it as hard as they can, and find something new when they inevitably wreck.
This playbook features everything you need to play a Mech Booster, including:
8 playbook moves and 8 pieces of specialist pilot gear
Unique custom mechanics for dealing capturing Mechs
Advice and best practices for bringing the playbook to life at the table
A section on the role of ethics in play
Tips and resources on GMing for the MEch Booster
The Mech Booster is a Beam Saber Supply Drop. This material is an unofficial supplement and is not affiliated with Austin Ramsay.
Purchase
In order to download this playbook you must purchase it at or above the minimum price of $5 USD. You will get access to the following files:
TheMechBooster V1.1.pdf
265 kB